Skip to product information
Description
The WL-A41 3/64" Wire Bottom Mount Turnbuckle extended wire turnbuckle provides tension for spans up to 10' long and, because of it's extended range of motion, works well as a bottom mount.
Mounting installation hardware for drywall is included. Turnbuckle body provides additional stretch capability without twisting wire.
WL-Wire turnbuckle mounts provide clean solutions for suspending wire to create smaller signage, displays and shelving. 
For installation into horizontal surfaces (Ceiling, Floor, Etc).
SKU : "WL-A41"
Regular price
Sale price
$21.99
Unit price
per
Sale
Sold out
View full details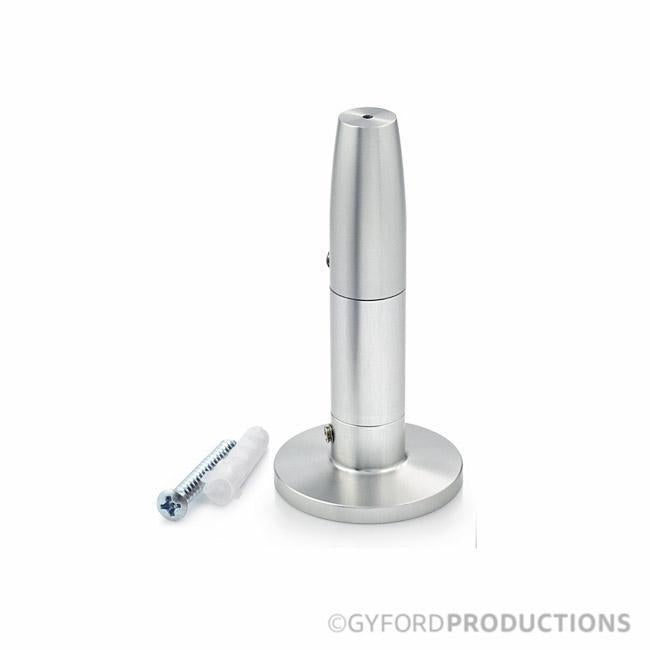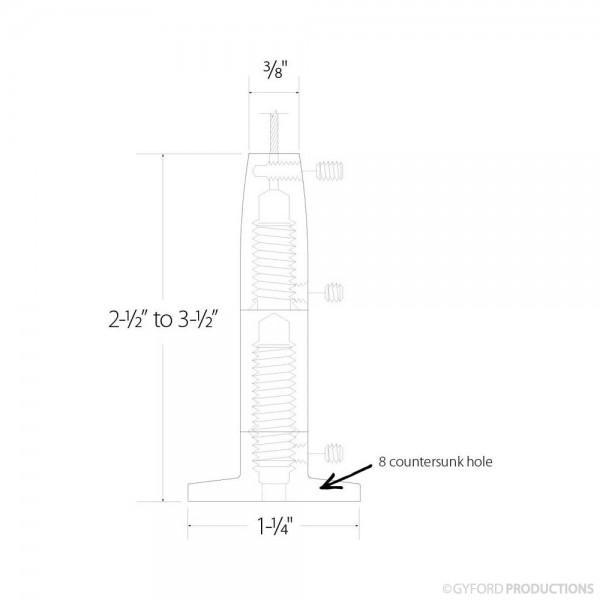 How To Install WL-Wire Surface Mounts
WL Wire is an elegant wire and rod suspension system designed around 3/16″ stainless steel wire. This hardware is best for suspending lightweight applications from any flat or angled surface.This product line consists of wire and rod mounts, connectors, shelving components and clips. Machined from American aircraft-grade aluminum, WL Wire products are a sophisticated selection of mounting hardware.