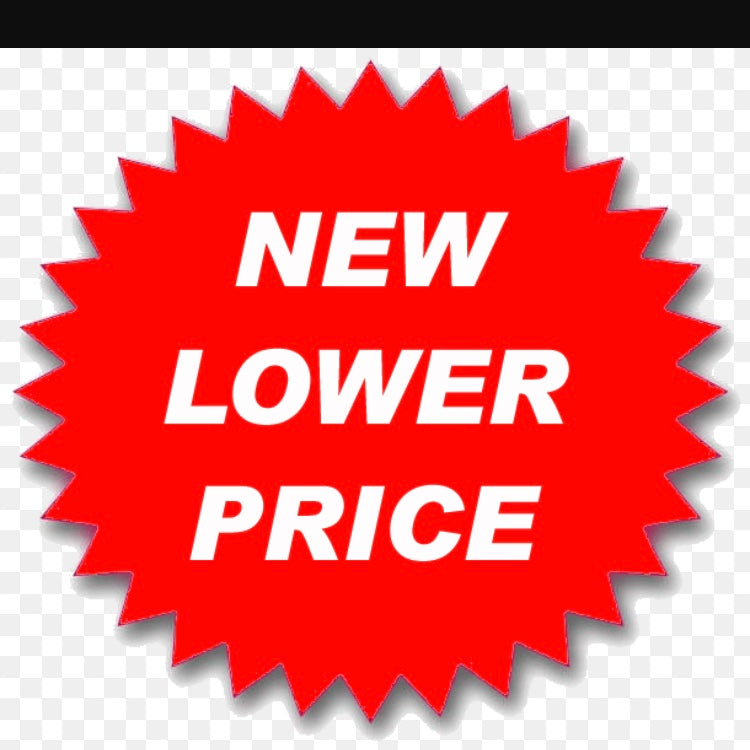 NEW LOWER PRICING!!!
New, lower pricing on all Gyford Standoff kits, wire and LED Systems!
Read More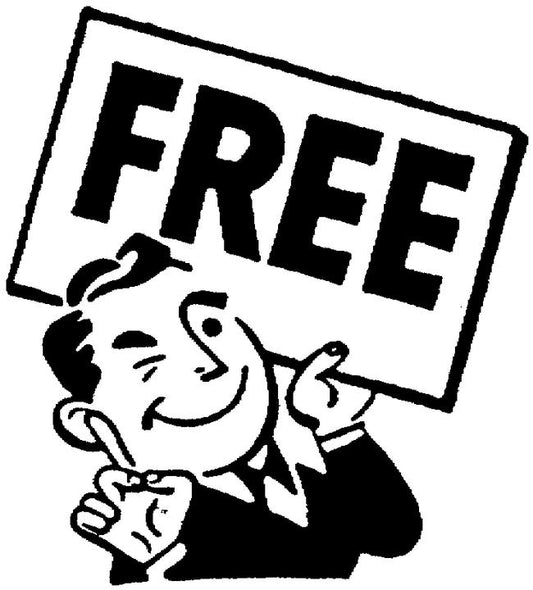 Thanks to overwhelming customer requests, we now offer FREE Domestic Ground Shipping on all orders over $100.  No more surprises at checkout.  No more extra charges.  Fill up your cart...
Read More

In addition to making some of the best StandOff and mounting hardware in the industry, Gyford also makes wire displays systems and components.  We now offer a selection of their...
Read More