Skip to product information
Description
Use these pre-cut sections of plastic tubing when installing glass or other fragile material. Tubing goes over threaded studs to prevent material from rubbing and chipping. 
Tubing is 7/16" outside diameter, 5/16" inside diameter and comes in 4 lengths for a variety of material thicknesses.
Sold individually.
SKU : "HD-PT-250"
Regular price
Sale price
$0.25
Unit price
per
Sale
Sold out
View full details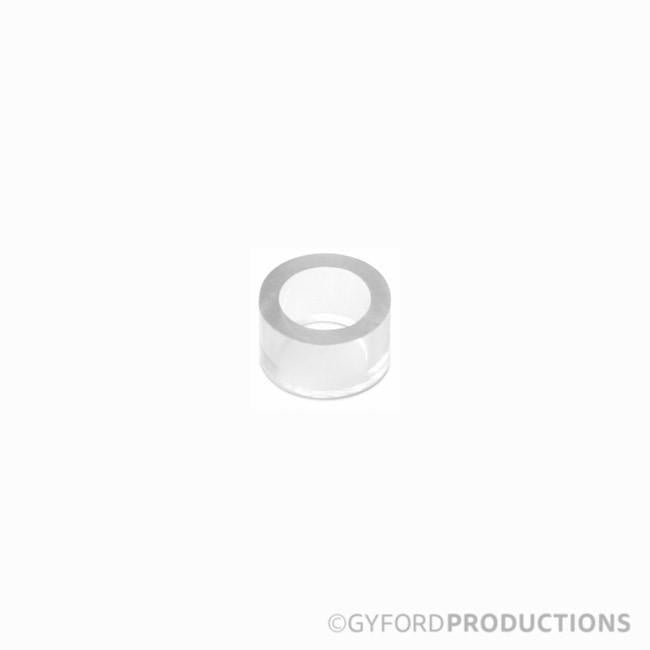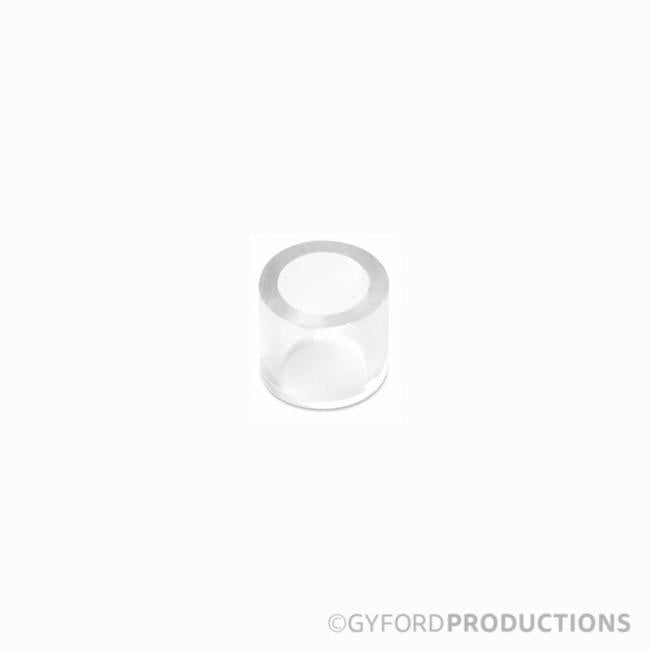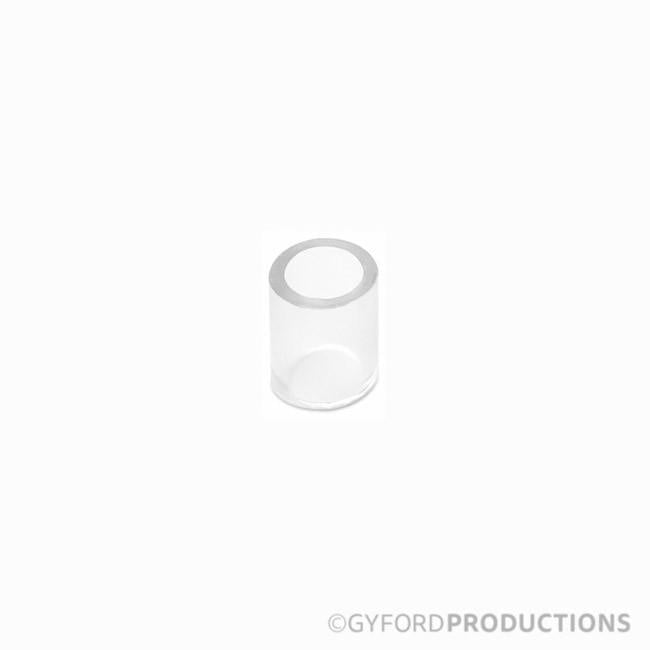 How To Install WL-Wire Surface Mounts
WL Wire is an elegant wire and rod suspension system designed around 3/16″ stainless steel wire. This hardware is best for suspending lightweight applications from any flat or angled surface.This product line consists of wire and rod mounts, connectors, shelving components and clips. Machined from American aircraft-grade aluminum, WL Wire products are a sophisticated selection of mounting hardware.